Features and Benefits Include: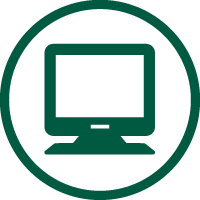 A Single Website to Service ALL Your Business Needs
Conduct all your business with GNE via an enhanced dealer portal.
Secure online ordering with direct integration into the back-office for expedited order processing and shipping.
Website available 24/7/365 for your convenience.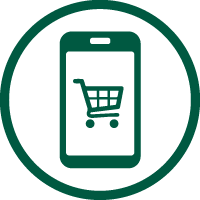 Our Full Product Assortment Available Online
Access our entire product catalog online, including power equipment, job tools, Honda engines, and parts.
Browse or search by product category, brand, or SKU to view product information, create a shopping cart, and place your orders.
Continually expanded product assortment and updated content, including new products and specials offers.
Secure Access to Your Product Cost and MSRP
Sign in and view your specific product cost and suggested retail price to calculate your margins.
Buy more, save more with multi-level pricing.
View sales restrictions based on your customer type and ship-to location.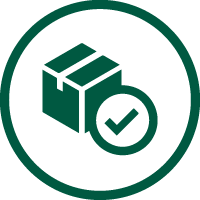 View Real-Time Product Stock Availability
View product inventory in real-time for up-to-the-minute stock availability.
Thousands of products in stock and ready to ship.
Be better informed of lead times to receive your order.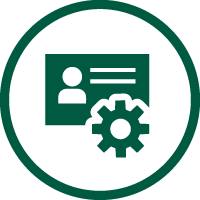 Robust Account Management
View your open order status and order history.
View, print, or download your invoices.
View your saved shopping carts/quotes.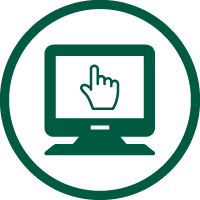 Self-Service Support
Easy product registration and warranty claim submission for hassle-free service.
Intuitive product owner's manual and parts lookup for convenient parts ordering.
Helpful product guides and configurators to ensure the right product fit.
---
Request a Web Account
---
What Our Customers Are Saying
"Love the new site, much easier and appealing."
"Easy check out process and friendly."
"I love this website, super easy and included all the information I needed to complete my purchase. Don't change a thing!"
~ Reeds Sales and Service
"Website is easy to maneuver through. Checkout process was fast and easy."
"GNE has a large inventory. You can load up your cart with almost anything you need for OPE business. Easy to order. Their products are pretty high quality and good for to use commercial. You can offer these products to your customers."
~ Barry's Power Equipment
---
We Value Your Feedback
While technology has enabled our business to offer you an improved customer experience, our ability to grow has been made possible by listening to our customers. It fuels our drive to deliver continued enhancements to the website and across all areas of our Business.
To serve you better, please submit suggestions for improvements using the "How Can We Improve" button located on the side of the screen while viewing any page of the new website. We read all customer feedback and follow up with an appropriate action.
How Can We Improve?